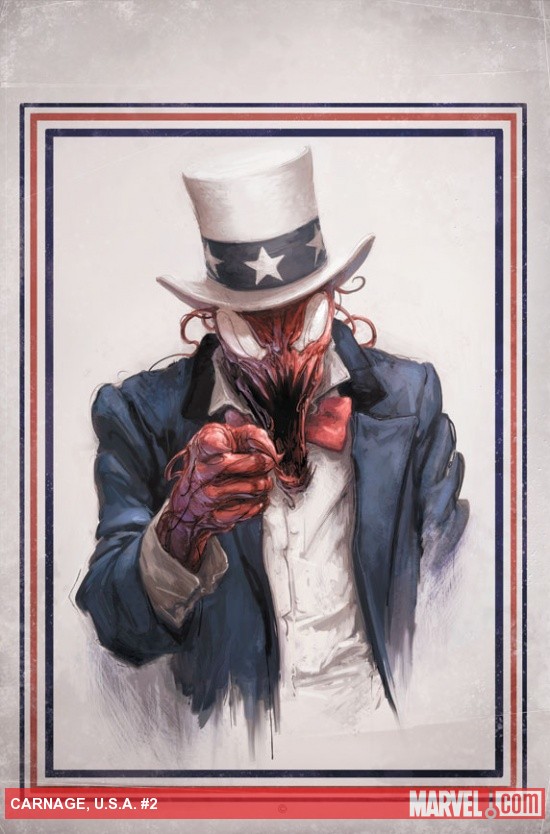 Do you love to write about films, television shows, comics, video games or anything pop culture but haven't had any luck getting it posted anywhere? Do you maintain a blog/website/tumblr but want more exposure? Do you want to pretty much be your own boss and get to post whatever you want, without a whole lot of nagging? Then you should consider writing for TME Ink.
TME Ink is an award winning film/television/video game/comics/pop culture blog that is looking for anyone to come aboard and write:
Weekly/Monthly columns of their choosing
Reviews
Previews
News
Anything that comes to mind
You don't have to do all of them, you can do only the ones you want to, but if you are available and willing, we are more than happy to have you. We'll even link all your articles back to your blog/website/tumblr if you currently keep one and do a spotlight on you so people can get to know you better.
Some stats:
TME Ink gets between 20,000-26,000 views a month with a majority of them being unique visitors
TME Ink has connections to other blogs and websites that average hundreds of thousands of views a day
TME Ink has 92 dedicated followers so far and that number is only going to grow with time
So if you want to write for TME Ink, shoot me an e-mail at
travismccollum@hotmail.com
and tell me why you want to write for TME Ink. Be sure to send some samples too if you have them.
Thank you and have a nice day.